Well here we are, another year and another heaping pile of albums by new bands, old bands and everyone else in between. However, lets see what made my top 20 of the year! Now I know this year I have really slacked on getting reviews out which is why a lot of these albums I have not reviewed. That doesn't mean I have been listening though and boy have I been listening this year. Lets see who made it!
                                              20. Fatal Curse: Breaking The Trance
                                   19. Babylon Shakes: Exile to the Velveteen Lounge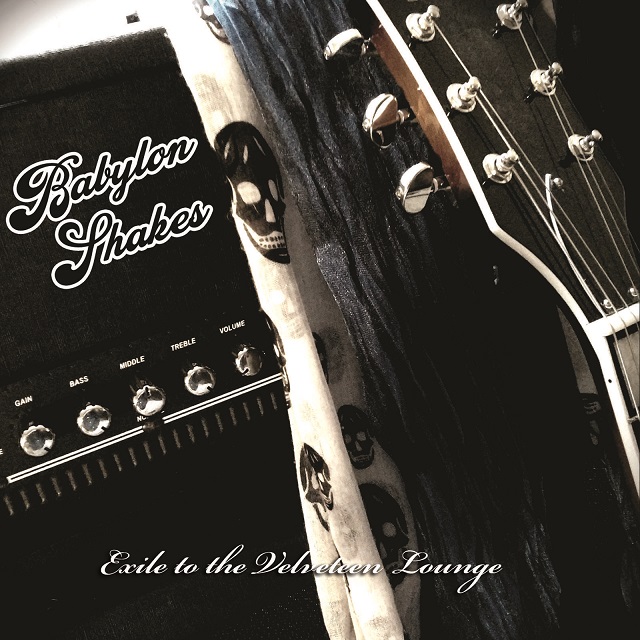 18. Enforcer: Zenith
                                                      17. Tanith: In Another Time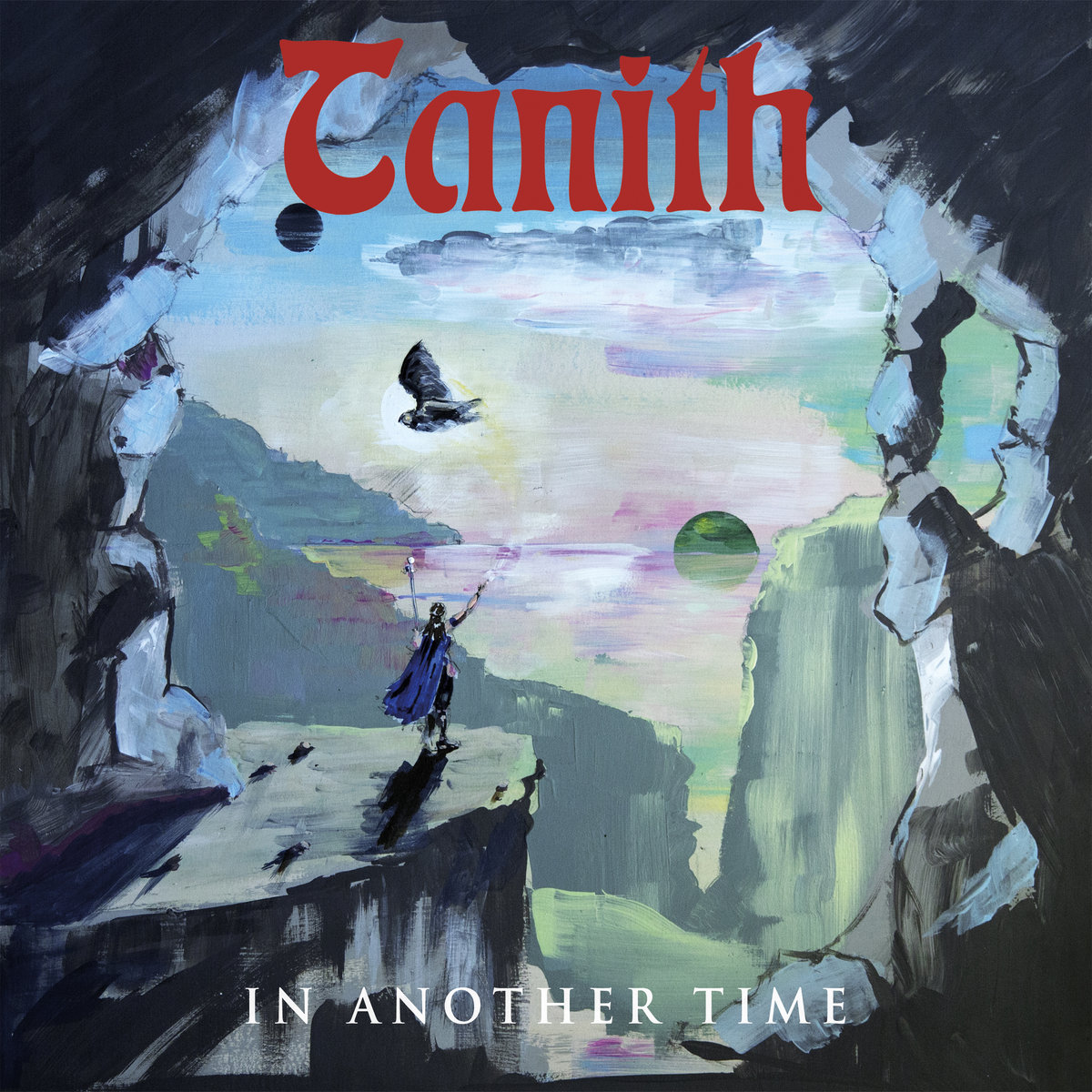 16. Crazy Lixx: Forever Wild
                                                  15. Leathurbitch: Into The Night
                                                  14. Tora Tora: Bastards of Beale
                                                               13. Solicitor: S/T e.p
                                                          12. Paladin: Ascension
                                            11. Bewitcher: Under The Witching Cross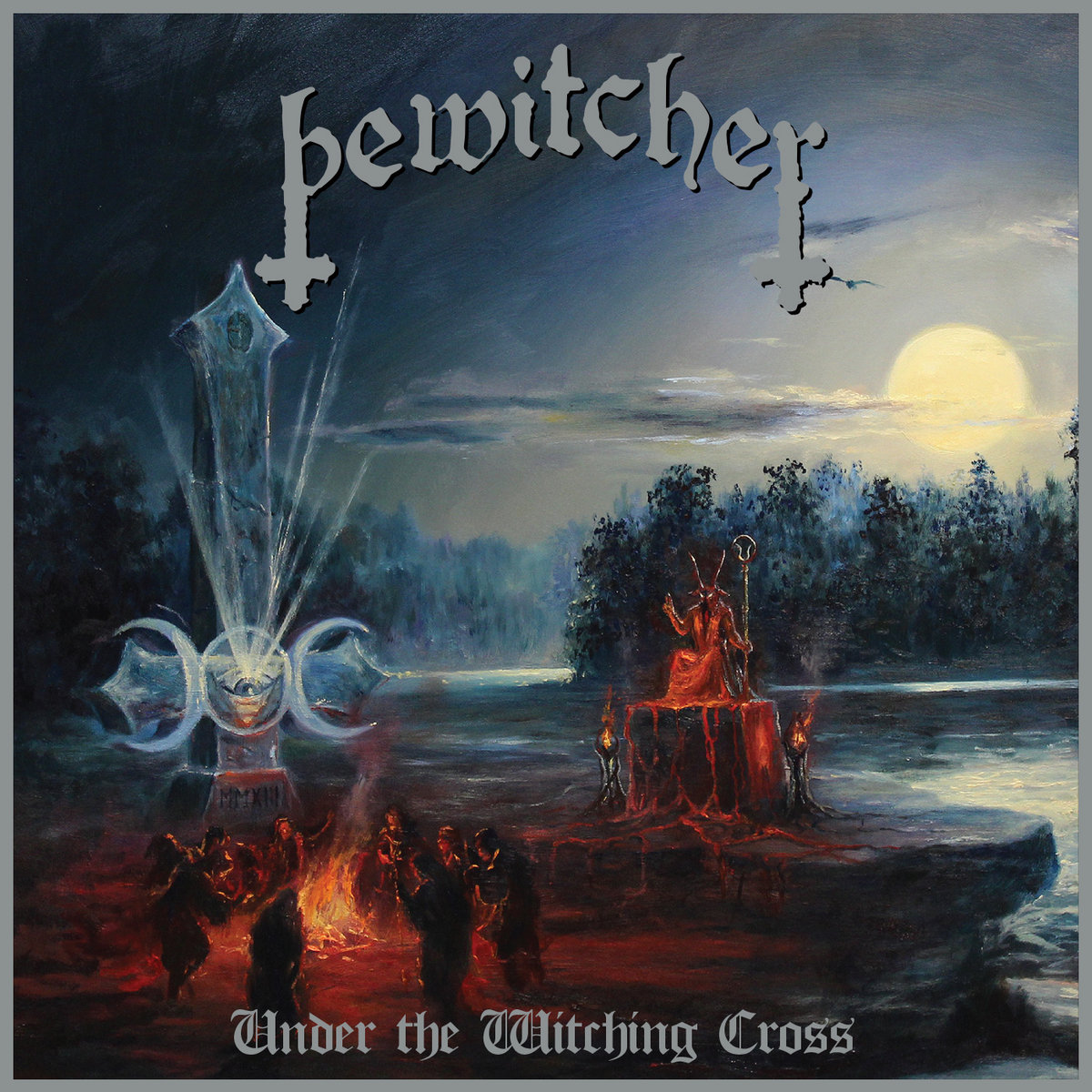 10. Asomvel: World Shaker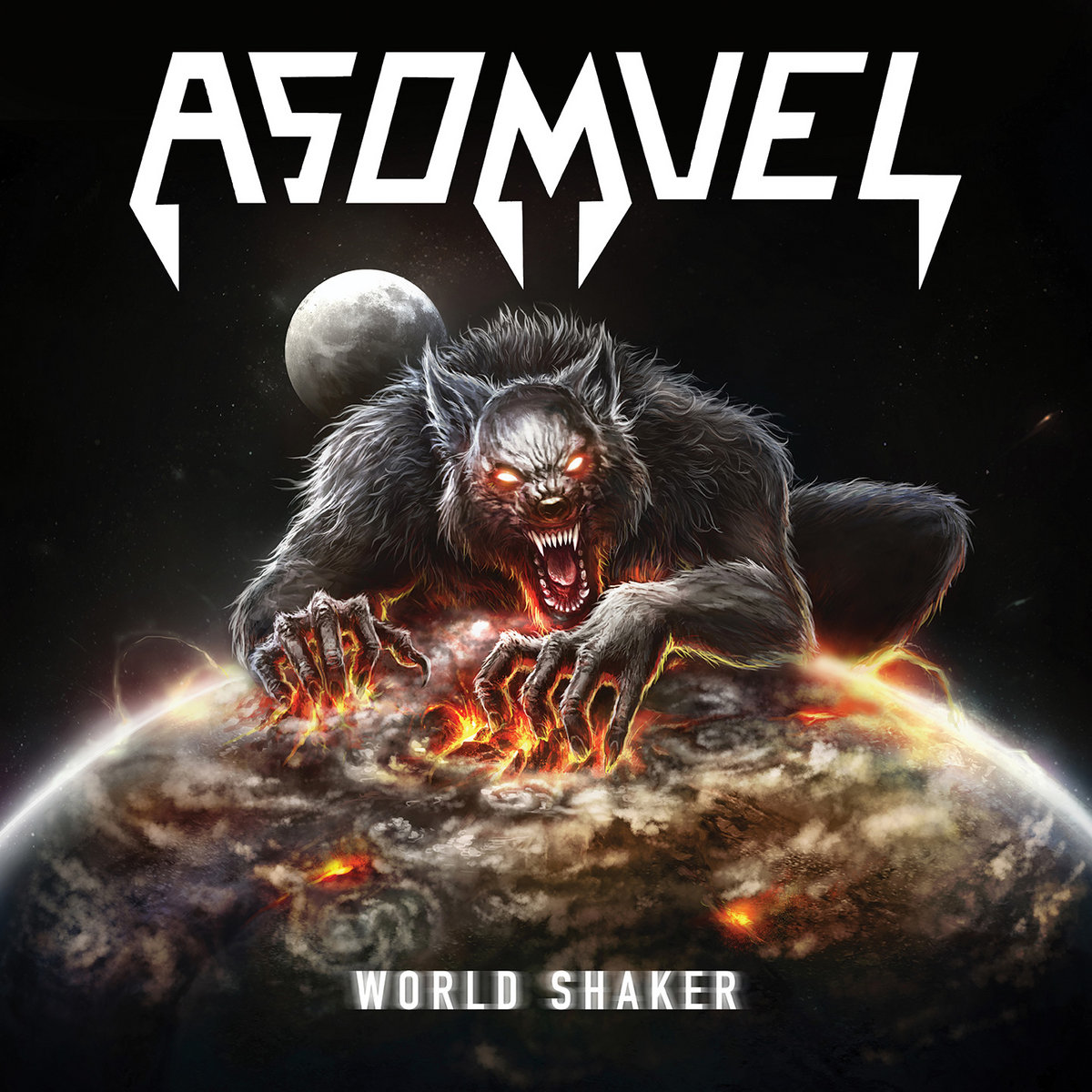 9. Duel: Valley Of Shadows
                                                      8. War Cloud: State of Shock
                                                        7. Spillage: Blood of Angels
                                                   6. Diamond Head: Coffin Train
                                                      5. Airbourne: Boneshaker
                                                 4. The Rods: Brotherhood of Metal
                                                 3. Toxic Holocaust: Primal Future
                                                     2. Riot City: Burn The Night
                                                                    1. Angel: Risen
The return of Angel has kind of been happening for the past few years. However, with an official album under the name in years this one definitely spent the most time on my stereo the past few months. It also ranks as one of my favorite Angel releases with so many catchy and hook driven tracks.
Many notable inclusions this year were also:
Satan: Cruel Magic
Traveler: S/T
Treatment: Power Crazy
Fortune: II
and many many others, here's to 2020 and a new decade of great music!